Eating Disorder Centers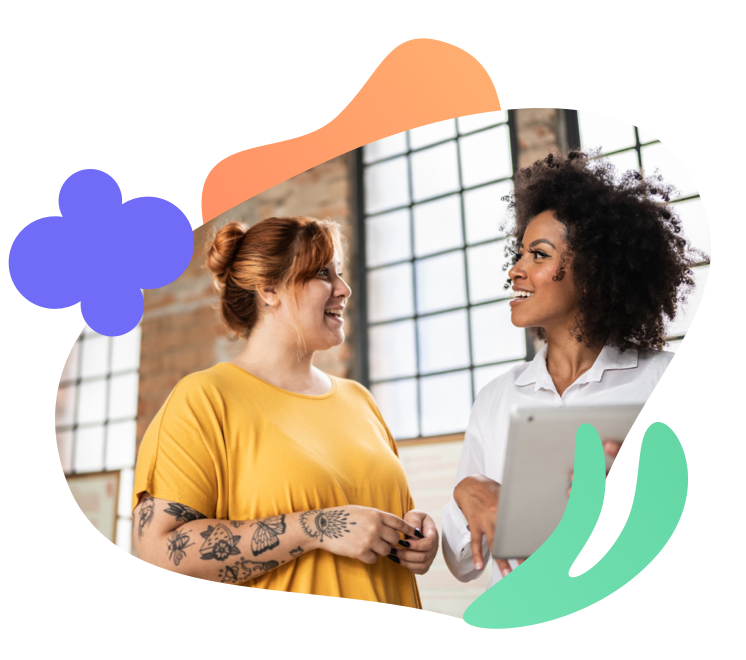 Eating Disorders have the highest risk of death of any mental illness

Eating disorder treatment is highly specialized and no two care paths are the same. That's why it's essential for you to have the right, integrated digital solutions to support your treatment center.
Each patient has a unique treatment journey and according to Johns Hopkins, 95 percent of eating disorders affect patients between the ages 12 and 25. There are multiple considerations and regulations to integrate when treating such a young age group and our technology is here to support you every step of the way. With our end-to-end solutions, you can navigate these delicate nuances with ease so you can focus on delivering exceptional care to your patients.
How Kipu Health Helps Eating Disorder Centers
Built for the behavioral health community, by behavioral health experts, our single, software-based solution is derived from real-world problems that treatment centers faced. By embracing Kipu, your treatment center enjoys a single solution that is proven to get results in the world of behavioral care.
A Better Path to Better Behavioral Healthcare
Call 561.349.5901 to speak with one of our Business Consultants.