We are here for you so that you could be there for your clients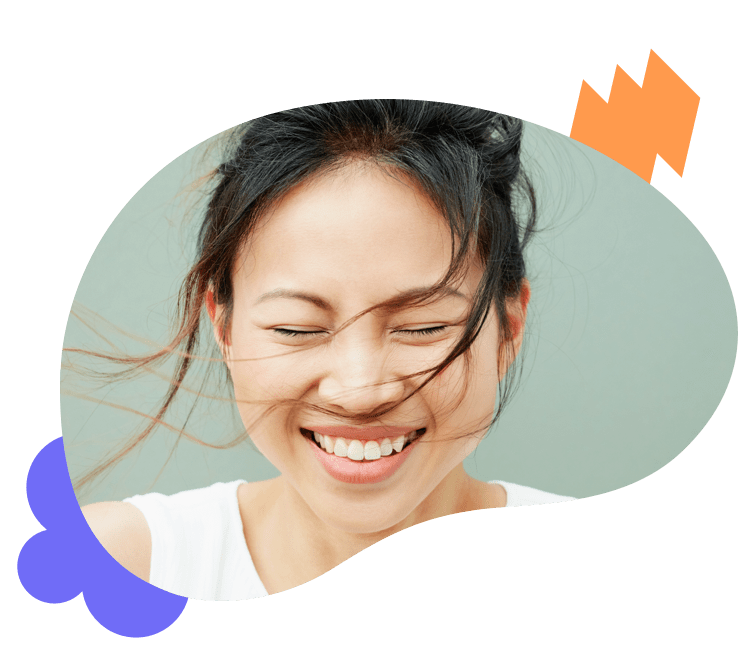 Customer Service
Purchasing technology–especially one that promises to smooth operations–is an investment in your treatment center. And the technology's customer service offering is just as important–if not more important–than the software itself. At Kipu, we believe in providing outstanding, personalized service that helps you save time, reduce stress, and ultimately improve patient care and outcomes.
Achieve long-term success with a reliable technology partner who is committed to supporting your organization's growth and evolving needs.
Implementation
Set the foundation for long-term success
The Kipu implementation experience lays a solid foundation for future success. It begins with a dedicated implementation specialist that takes the time to understand the unique workflows and specialties that make your business tick. And then, works closely with your team to customize and configure your account and ensure that everyone at your organization feels comfortable and confident with these solutions before your go-live date.
Our educational options follow the best practices of adult learning, including 24/7 online training, on-demand in-app walkthroughs, and live training sessions with a Kipu expert. We'll also help build an internal team of Kipu Champions at your organization who can provide support and training on customized workflows to the rest of your organization. With the Kipu Champions and our continued educational support, future new hires to your organization can quickly learn and successfully use all of Kipu's technology.
Support
We're here to guide you when you need it
Kipu's personable and knowledgeable support team maintains a comprehensive library of easy-to-access how-to articles and videos on all things Kipu, as well as in-app help that dynamically provides suggestions based on where you are within the product. We also provide three convenient ways to connect with a support expert for life: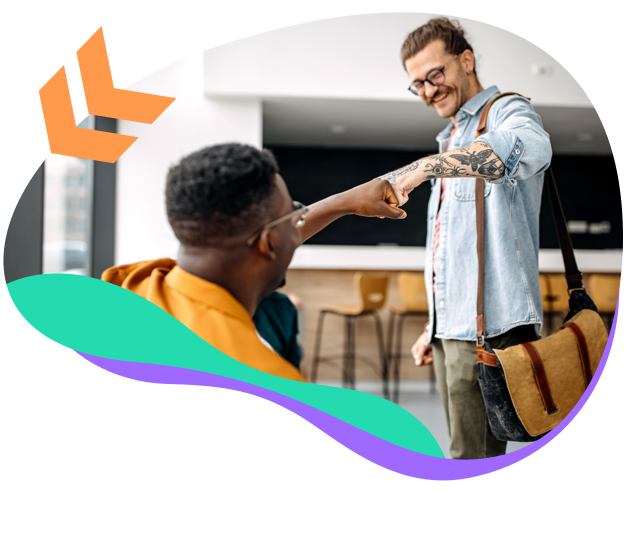 Success
Stay ahead with proven best practices
Kipu's success team acts as your Kipu Advocate by partnering with your organization to achieve your desired outcomes with our technology and service in the ever-changing landscape. We start by developing partnerships across the clinical, medical, and business units within your organization. Then, we gain a deep understanding of your business and treatment objectives, perform ongoing workflow analysis and innovation reviews to best leverage Kipu technology, and serve to champion your voice in shaping the future of Kipu solutions. The success team also provides your business with market information, trends, and best practices.
Kipu is nimble and dedicated; the people to be counted on, relied upon, and always on.
Let's chat more how Kipu's service can move you forward now and into the future.