Can you believe that it's already August?! August is Happiness Happens Month, so our DEI&B committee, Individuals Making Progress Across Communities Together (IMPACT), is taking this opportunity to celebrate different things that bring joy to our Kipu community! To do this, we are highlighting International Cat Day (August 8) and National Dog Month/National Dog Day (August 26). Find our furry friends by scrolling down!
Single Working Women and Women's Equality Day
Another area that brought us joy was celebrating Single Working Women's Day on August 4. Gender roles have had their changes throughout the centuries. The Industrial Revolution caused a huge shift! In response to rising outrage over how women and children were treated in factories, women began to take on more domestic roles. Once we entered the 20th century, women demanded public education and companies began to hire women again; this sparked the first-wave women's movement. Fast forward to where we are now, let's pay gratitude to the people who paved the way: Such as Barbara Payne, who founded what we are celebrating today – Single Working Women's Day!
Women have fought tirelessly for their rights. Later this month, on August 26, we celebrate Women's Equality Day! This day marks the ratification of the Nineteenth Amendment to the constitution in 1920, which forbids the states and federal government from denying citizens the right to vote based on gender. IMPACT would love to praise and celebrate all the incredible women in our KIPU family and promote the importance of equity in the workplace.
Happy International Cat Day and National Dog Day/Month! Here are some of our pets here at Kipu!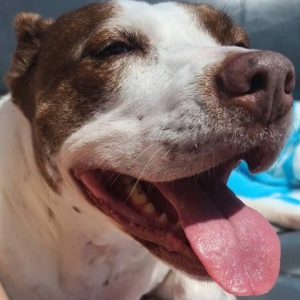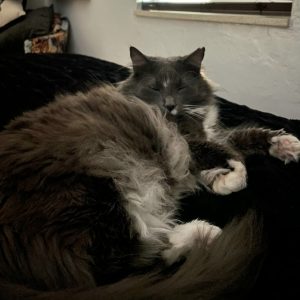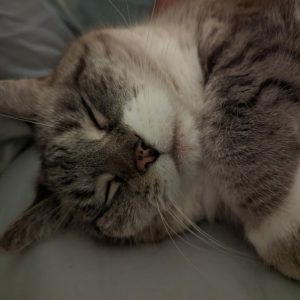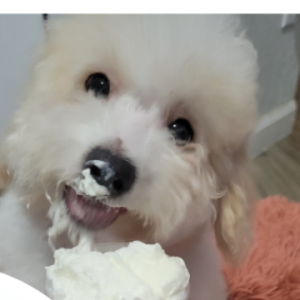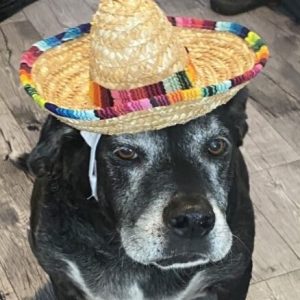 We hope this brightens up your day and you continue to celebrate the things in your life that make you happy—especially your pets!
Love,
Our KIPU Family