Kipu made its way to Hyannis, Massachusetts for the Cape Cod Symposium 2022. The Cape Cod Symposium is intended for experts in the disciplines of mental health and addiction including clinicians such as counselors, therapists, nurses, physicians, psychiatrists, and psychologists. As the conference expands into new behavioral health topics, attendees also included executives, marketers, and other non-clinical roles helping to reach more patients in need.
The 2022 agenda covered the most important topics facing behavioral health, addiction, and treatment center professionals today.
Topics on this year's agenda include:
Healing the Family
Harm Reduction
Trauma
Medication Assisted Treatment
C-Suite and Leadership
Keynote Speakers from 2022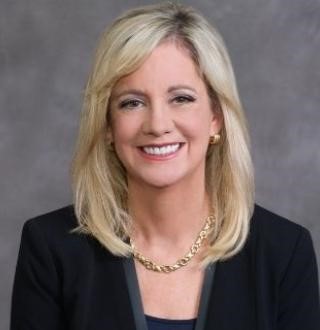 2022 Highlights
Connect with a community of leading experts to discuss the most important topics in behavioral health and addiction treatment. This year there were 45+ Nationally Recognized Speakers, 40+ Educational Sessions, and 20+ CME/CE Credits.
We loved seeing you all! For more event recaps, check out our blog. Keep up-to-date with the latest behavioral health news and industry practices by subscribing to our blog here!